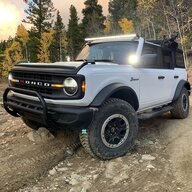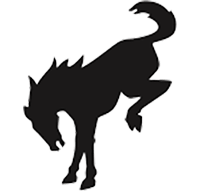 Well-Known Member
Does anyone have a picture of an Oxford White Base w/ Sasquatch? Bonus points if it's a 4-Door with Soft-Top and regular bumper well. I've scoured the Internet for days, and couldn't find any exact matches.
This is the closest I could find (computer generated, and not real):
Thank you for the help!