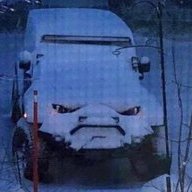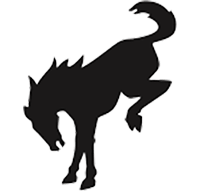 Moderator
Staff member
Moderator
I'll be camping out of my two door. I know size comparison compared to you. Guessing I'm fun sized haha. 5 foot 4. I'm not sure yet my set up till I get it. I have one of those twin back seat air mattress that fills in the feet area. Then I also have the cargo area with the seats down. Either go seat delete or build a small sleeper platform. Just depends on what and how I'm packing. Usually just a cooler and a three tier plastic shelf deal. Like something from dollar store.
Yeah my tinder profile says I'm 6'. (5'11" in reality)
People sleep in the back of 2-door wranglers though, so if you're dedicated I'm sure you can make it work in the 2 door bronco. It's definitely bigger.