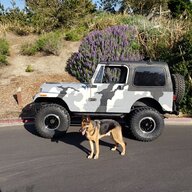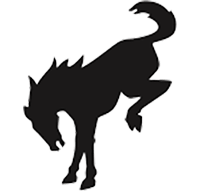 Well-Known Member
I've been test driving electric cars for the last few years, and we are really close to the affordability point and technological point where it makes sense to buy one on its own merits. For me, we are not quite there yet, but close. I will say this, to me, an electric car still counts as a manual transmission: it's just a 1-speed manual that you can't stall

.

Seriously though, the main reason I drive a stick shift on every car I currently own, and do my best to only purchase manual transmission vehicles, is a serious aversion to all the driving dynamics and fun factor downsides of either an automatic or a CVT. An electric car skirts the issue entirely by just never needing to shift! In all the electric cars I've driven (several), never once have I reached for the non-existent shifter with the feeling that I needed to correct something the machine was doing. On the other hand, that sensation happens regularly in every automatic or CVT internal-combustion vehicle I've ever driven.

So in short, I'll welcome the electric revolution once we can get earth moving torque, low center of gravity, great driving dynamics and reasonable range for just small upcharge over an equivalent ICE vehicle. Your 10-15 year estimate is probably right on the money for when that will be reality.
Not me im fighting it evey step of the way like the metric system,with that said ive got my reserve on the cybertruck lol.