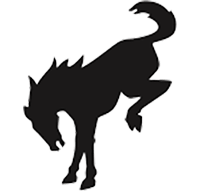 Well-Known Member
Pics taken from preproduction Broncos.
MARINE GRADE VINYL SEAT
LEATHER SEAT
Another vinyl seat photo (and feedback) by
@BellyRat
Got to put my hands on the vinyl seats today. They are a lot softer than I thought. Definitely softer than leather. They look and feel fantastic. A leather upgrade would be a waste of money.