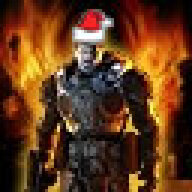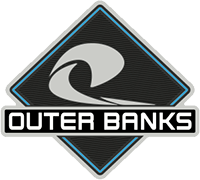 Active Member
Hi, Bronco fans! I'm a long time grease monkey, but have spent the last 25 years tooling on mostly BMW M3's for cruising in the mountains, local auto shows, or amateur track days. I am completely new to building a truck and have spent the last two weeks perusing the forums looking to learn more about how to customize my Bronco. The passion shared here is familiar, but the vehicle type is very new to me and I have many questions. Can y'all teach me to Bronco?

My build:
'22 2.7 OBX (Shadow Black)
Build date: Jan 24th

For now, I'm mostly looking to learn more about approaches/types of lifts and issues I need to watch out for with aftermarket wheels and tires.
1) Is a leveling kit safe? Will it be necessary if I get a lift?
2) If I'm looking for a 2 inch lift, some have said blocks, others lift kits, others say full suspension overhaul. What is the difference?
3) Will I need modified crash bars for 33 inch or 35 inch tires? (IIRC OBX is 32s stock)
4) What offset do I need to avoid rubbing issues and maintain full turning radius?
5) Will 35 inch tires be incredibly noisy, especially during long period highway travel? (Looking at BFG K02S)
6) Can you point me to any further reading material to learn more?

Thank you!