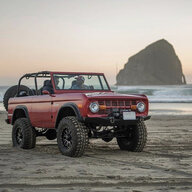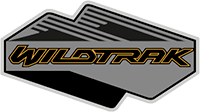 Well-Known Member
I should be receiving my two-door Wildtrak by the end of January, God willing.... So, I'm planning ahead. I would like to acquire a lighting solution for the Modular Bumper "pockets" wired to the Aux switches.

What are you guys using? Rigid, Oracle, Diode Dynamics, Heretic, etc? Pros/Cons...?

Also, what are the benefits to Yellow, White and the combo of Yellow/White? I don't know crap about this stuff. Please educate me.

Thanks in advance.