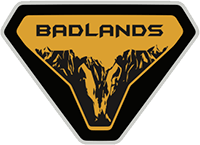 Well-Known Member
So, I had a Ford service install the procal and my keypad today. I'm not sure how long it takes to istall. But, he was done is seconds after plugging it in and then later I noticed the auto start/stop wouldn't stay off.
I guess I'll really install it tomorrow.
Oh well, I paid and have proof they did it for warranty.