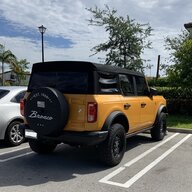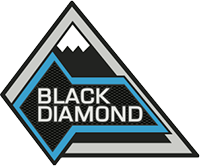 New Member
Hello fellows!
I would like to install a dashcam in my Black Diamond without having to wire all the way down to get power. I saw the solution offered by Dongar (getting the power from the rear view mirror connector), but my rear view mirror is not electric, so the solution of Dongar doesn't work for me.
Does anyone know if, despite not having an electric rearview mirror, there is still a connector for it in the harness of the overhead console?
If it exists, my idea is to get this converter from Amazon and hide it inside the console.
https://www.amazon.com/dp/B0918CR35N?_encoding=UTF8&psc=1&ref_=cm_sw_r_ud_dp_ZD30M601V195YEWNNTNW