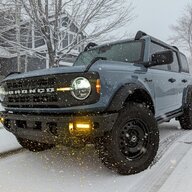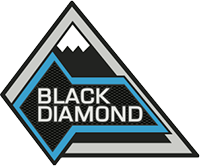 Well-Known Member
I thought the issues with the roof rack not being available on certain models / options was already determined to be related to GVWR limits? If Ford allows you to officially add it to your vehicle builds then they have to include load limits into their calcs. These vehicles are heavy and on the edge of being in a different class from the Wrangler, which would be a point of contention for some. They'd be classed along with pickup trucks.

There's nothing incompatible about Sasquatch and a roof rack. Just order it from the dealer when you take delivery. That's what I was told when I asked my dealer about adding the roof rack to my 4-door badlands with the 2.7L. Thought it was weird that going from 2.3L to 2.7L prevented the roof rack until I read the reasoning on this forum.
Yeah, guarantee it's GVWR, so they are doing something in order to offer squach and the roof rack from the factory. Who knows what that is.
I haven't heard anything about adding actual weight capacity to the roof rack itself. Heck, Jeep doesn't even offer a rack from the factory as far as i know.