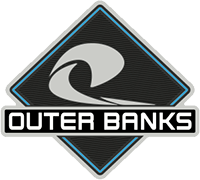 Well-Known Member
I think the concern is that the dealer acts like they are playing ball. You place your order. You go to pick up your shiny new Bronco and realize they've added 2k in BS dealer add ons. At that point the dealer holds all the cards and can sell your Bronco to whomever they please.

We all need to get something in writing about the final price before we commit to a dealer by 10-31.
I think you are right, get something in writing in October or change dealers. I realize it might not be a binding contract, but it will at least show you who wants to do it the right way. You hold the only card that counts. Just walk away. Its hard to admit it, but its just a car. Maybe you have to wait another 6 or 8 months, but in the end don't hate yourself.