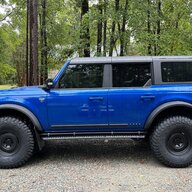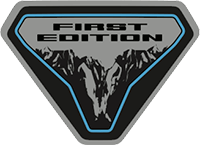 Well-Known Member
I'm not sure if this has been discussed, but I heard that (like seemingly everything else in the world lately) Ford Accessories and Ford Racing Performance Parts may be getting a price increase VERY soon (12/1).

I don't have any specific prices but I'm told it will be around 5% on average.

So if you were on the fence about ordering a FRRP or Ford accessory for your Bronco you might want to consider pulling the trigger on Monday morning to get in before the bump.