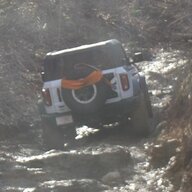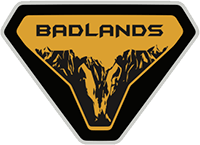 Well-Known Member
Base Sponsor (Level 1)
Most of you know that I'm a dealer, my area of responsibility is parts, service and body.
When you bring your vehicle in for service at a Ford store a report called OASIS (online automotive service information system). This report has a bunch of info like build and warranty start dates, recalls, warranty repair history, technical service bulletins (TSB), special service messages (SSM) along with limited connected vehicle data if your modem is activated.
Ford engineering has put a special message in OASIS for Broncos asking that issues be directly reported so they can look for trends and get on top of things quickly. I am asking everyone that has taken delivery to get into your dealer ASAP when a warning light, water leak, driveability concern or anything else that you think is abnormal. Do not brush problems off as "break-in" period gremlins, there is no such animal.
Getting issues to engineering quickly helps you as well as future Bronco owners. I know it's not always convenient to get into service but in order for Ford to fix their issues they need the data. PSA over, thanks for your attention.
This is the message that comes up on OASIS.
Last edited by a moderator: