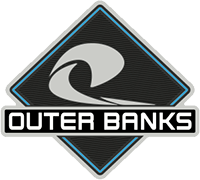 New Member
Thanks for the add! I love the early Broncos, not a big fan of the bloated 90's Broncos (no offense to those that like them). My father has a 66 Ford F100, and my grandmother used to have a 70's Falcon with a great v8.
I am excited about the new Broncos coming out! I don't think I'll go for the Bronco Sport, but may go for the Sasquatch or other larger versions.
I attended the Atlanta car show last weekend and saw both versions of the new Bronco.
Check out my walk around review and let me know what you think