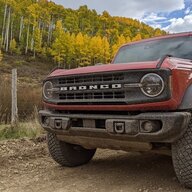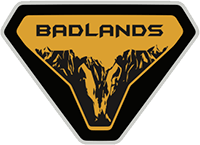 Well-Known Member
I've been very vocal about Ford's absolute asinine decision to kick Rapid Red and AMB. The only idea I can come up with that would appease us who without VINs and never to be scheduled in MY21, is honor our color choice made in January-March!
What Ford should do is all remaining Rapid Red and AMB Broncos are to be done during Job#1, then the new colors will be available once those Rapid Red and AMB orders are fulfilled.
Honestly I think they should just abandon Hot Pepper Metallic (it's a terrible color, that I see so few of on the road it's probably because it's a shitty color) you know what I see a lot of? Rapid Red!