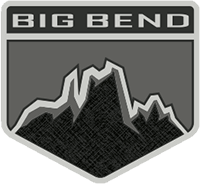 Well-Known Member
I'm getting the base 4dr with the 2.3L/AT (most likely) but was wondering if a lower rear ratio will be necessary to go up to 33" tires.
Stock is the open diff 3.73.

I'm not asking if it would be better to do it, more along the lines of is it necessary and approximately what's the cost.
I'm fairly mechanically inclined and would do it myself, just not that familiar with modifying/upgrading rear diffs.