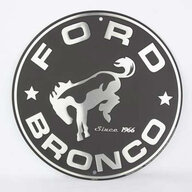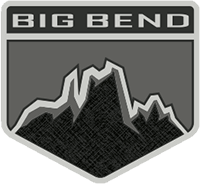 Well-Known Member
Serious question I've had since first seeing the interior:
What's the point of having the window/lock switches on the inside of the vehicle? If you take the doors off, you don't need window switches or door locks, anyway. To me, that's space on the middle console that is just wasted when you take the doors off. Seems like it could be utilized better if you just leave the switches on the door panels. Is the weight savings really that much?
Honestly the only thing I can think is in the 4 door if for some reason you take off the front doors, but not the back(kids
) You would lose the operation of the back windows. Also maybe having the switches in the doors adds some complexity to door removal?