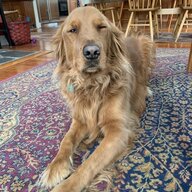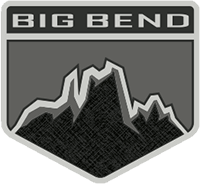 Well-Known Member
Hi all, I'm going to short and sweet.

I don't know anything about drive ratios. I'm getting the BB 4door. I live in Vermont so I deal with ice and snow. There's the option to get the real locking differential on my BB build.

What would the real locking diff + 4.27 gearing be useful for? Quick online reading indicates the 4.27 gearing will provide more torque but a lower top speed. If this is correct, how drastic is this? For a daily driver, should I just skip both the locker/gears? I won't be doing much off-roading, if any at all.

Any info on this topic would be appreciated. Thanks!