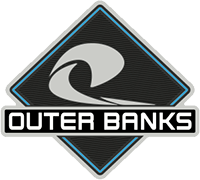 Member
Updated October 8:

Here's some good looks at the rear air vents on the floor of the 4 Door Bronco.
Update July 27, 2020 - Ford confirms that the rear A/C vents are located "under the seats" (presumably, under the front seats blowing backwards like in the F-150).
Update July 24, 2020 - Ford has confirmed that the 4-Door Bronco has rear vents.
​
Last edited by a moderator: