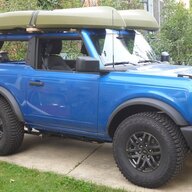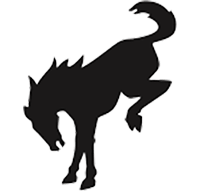 Well-Known Member
Didn't say they couldn' t survive but for a 2021 vehicle that I will be paying over 50k for, it's a disappointment for sure. My car is 15 years old, my kids and pets have literally not had to deal without rear vents in their lifetime. It's going backwards that's bothering me.

But thanks for your thoughts.
Good reason then to spend 30k for a base model Bronco.
A friend of my kid got in our car, pointed at the door and asked "What's that for?". I said it's a new feature that allows you to crank the window up and down, to the exact height you want, and also get some exercise in the process.