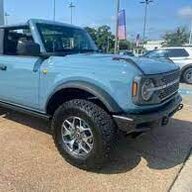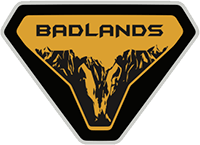 Well-Known Member
My buddy has a GMC Sierra where the rear view mirror also has a video screen in it and can switch back and forth between being a video screen that's showing what's behind the camera and a regular rear view mirror.

2 questions on that front,

1 does Ford have a corresponding option on their vehicles, say F150?

2 If so, what are the odds of retrofitting one to a bronco?

seems like it would be the perfect solution to the issue of the soft top blocking the rear view mirror when it's in the fully retracted position.