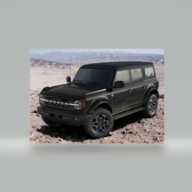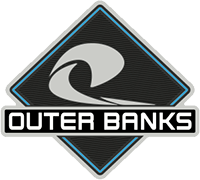 Well-Known Member
I thought I used to be part of the white top gang but everything other than MIC just looks wrong after a year of only see it.

I am liking HPR more and more though.
The white top doesn't work IMO. Either a black or matching mod top would be nice and color match at least the mirrors.