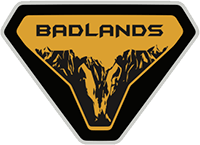 Well-Known Member
I guess I've been looking at less minty/custom boxwood greens all this time. I don't want Cactus

Gray

Green like the render, I want a light/mid green with some olive/pea green in it.
Beautiful!
I'm a huge fan of boxwood...
If 2022 has it- which I highly doubt- it would make waiting way worth it...