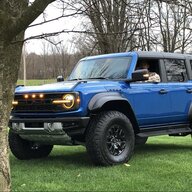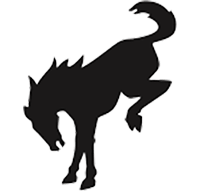 Well-Known Member
After examining real life Cactus Grey images, with users describing which ones look the most accurate, I have rendered a Cactus Grey Badlands.
I was originally set on Area 51, but after seeing Bronco Sport IRL pics, it just didn't look as good to me.
Cactus Grey, although a more muted/understated color, really seems to shine when paired with the white roof.