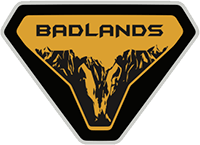 Active Member
If the 12" screen ends up not being a standalone option, which is very likely, do you think would you be able to buy an OEM 12" Bronco display on eBay and swap it out?
This border around the 8" as shown below looks to be removable, and it looks like it fills up space for what would be a 12", although the border around the screen is uneven at the bottom, however that might not even be a problem.
If this is in fact possible, I would be ecstatic!