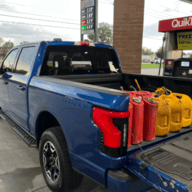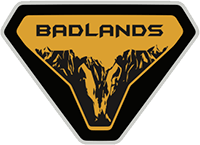 Well-Known Member
Not sure about the 4-pin only harness, but the factory Tow Package includes the 7-pin connector and plug-and-play functionality for a trailer brake controller under the front dash.

If you look at the installation guide to add this after delivery (P/N are similar/same to the Ranger item), there is a significant amount of wiring that needs to be spliced and ran from the driver footwell all the way to the rear of the vehicle.
From BN " We understand these are some of the features that make Bronco appealing. For those of you willing to wait, Ford will build the Bronco you ordered, but it may not be as soon as you would like. For those of you wanting to move up in line, we recommend you consider removing some non-essentials or easy to install aftermarket features like trailer towing. "
Who do I trust? I'll place bets on Zack that's who.
Based on this nugget of information deleting the trailer tow package will probably result in a bunch of untidy wiring that can go wrong. Especially if you want a 7 pin harness with the option to add a trailer brake controller.