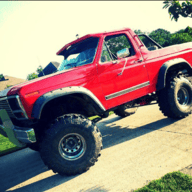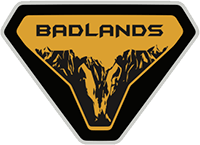 Well-Known Member
https://www.automobilemag.com/news/exclusive-ford-bronco-pickup-coming-battle-jeep-gladiator/
Haven't seen this discussed, few hours old. Couldn't locate anything on sources. And they say 4-door only, and 2024 build date.
But this is very good news if this is true, because there would need to be some significant similarities in common with the Bronco SUV for it to carry the Bronco name, but yet enough differences to differentiate it from the 4-door ranger which would be based on the same frame.
So, what differences are we talking about?
Removable doors?
Removable pickup top?
Suspension differences? (Maybe SFA, long travel suspensions, etc??)