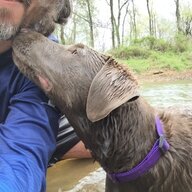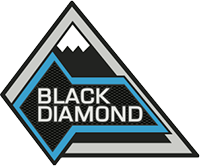 Well-Known Member
For me I'll probably end up ordering the Black Diamond with manual and if Ford makes the Sasquatch package possible with the manual I'd really consider it. it looks great with the 35s but do you think it will still preform well with the bigger tires?
I look at what I'm getting. Front M210 with locker, better suspension, lower gears, bigger tires, and I get to keep the manual.
I am manual only, so some of those I figured I'd be paying for aftermarket anyway. Performance is related to gearing. Should be fine.
I was getting the BD, but will probably drop to the BB if manual squatch is a thing. I'll add the aux switches and have e everything I need. I was originally in for the rubber floor, but not as high on it now having seen it. The BB with man squatch will be great.