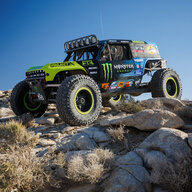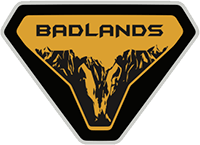 Well-Known Member
Since you're planning on retaining for several years - what are you planning on doing to keep the engine in tip top shape?
Just changing the oil and not revving to much in the upper RPMs.
If the Bronco comes with regular oil, I'll change after breaking in to a good synthetic. These days, not much else needs to be done and the 2.7 seems to be a well built beast in other applications from Ford.
Do you have other suggestions for engine life? If so, please share.