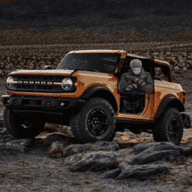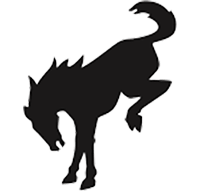 Well-Known Member
My dealer mentioned that it may be better to hold off on accessories that are easy to install at Dealers for two reasons:
1. Will minimize chance of delay.
2. Could use FordPass Points to get them.
I want a roof rack with canoe holder and the switches. He said wait on the Roof Rack, but get the switches because the dealer install time would cost a lot more than at the factory.
Also, he mentioned no additional deposit, but he really wanted to make sure that I could follow through. He told me that he will get penalized if I don't take the vehicle, in terms of future Bronco allocation.