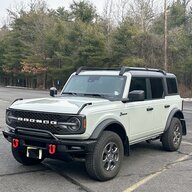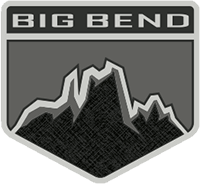 Well-Known Member
I wanted break this out because the other thread has gotten toxic and share the good news.

The end result is that I will be buying a 2022 Bronco at MSRP from DCH Ford of Eatontown. The reason I did this both the GM and I had a good conversation earlier in the morning and cleared the air about the situation.

The order will be expedited and I will have a signed purchase order when the order is done to buy it at MSRP.

Also as I asked before, if you left a negative review on Google/Yelp, etc. Please edit/remove it if possible.
Last edited: