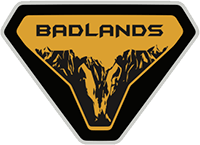 Well-Known Member
Its also pretty funny how people are claiming I was shitting all over them with just a single post in another thread.

I explained my thought process in my single post and left it at that.

But no we have keyboard warriors looking to pick fights with people online like jackasses.
Dude, when the playground bully gets his butt kicked, it's not fun for the bully. Just take it and admit you had it coming. You're not the victim.