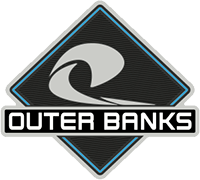 Well-Known Member
That's awesome!!!! I'm glad it went your way. Unfortunately, they don't deserve the online negative reviews to be pulled. They earned them. They are shady and that's exactly what future customers should know about them. I didn't post any negative reviews because they're usually reversed via algorithms but I'm glad some of them won't be deleted.
Yah why should anyone delete anything negative to say about them. Those folks posting didn't make any agreement with Lindsay Ford.
These dealers are clueless...do they not think this stuff will make it back to the forums or news outlets?
They talk about not wanting negative publicity yet bring it on themselves.