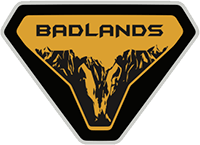 Active Member
Hey guys, although we've had the Bronco for about 3 weeks now, almost immediately after purchase I noticed the rear reverse light out.
Took it to Ford and they said it is an LED strip and not an actual bulb which requires the entire lamp be replaced.
That doesn't seem very cost effective, but I'm cool with them replacing the entire unit this early into it. Could be faulty. I've never heard of replacing the entire rear lamp for something like this.