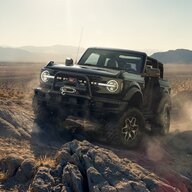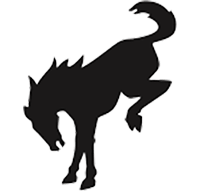 Well-Known Member
This is why I'm going Base + Sasquatch. Not only do I think its the best Off-roading rig in the bunch for your money I just don't see any paint colors that stand out enough to make me jump from Base to like a Big Bend for paint. And out of all the paint colors available the Antimatter is the most intriguing. So Basequatch it is.
I am hoping that Ford pulls through on the 7MT Basequatch (not holding my breath), otherwise I'll take care of modding in the aftermarket. The more I look at this thing, the money move is in the base trim. I won't be crawling with it, but I do plan on doing a fair amount of remote camping with the fam.
Also, agreed on the Antimatter, it's the most complex looking of the lot. I have a soft spot for Cyber, but I can't afford to jump that high. Besides, the last 3 cars I've owned have been some variation of Navy... I need a little variety in my life for the next 10+ years.
And to think... I almost pulled the trigger on a GTI this spring.