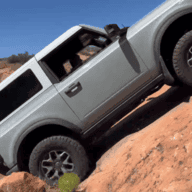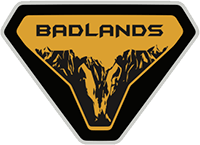 Well-Known Member
I still don't fully buy into the Bronco being a Jeep killer. Sure it will siphon some Jeep sales, but it's also bringing in a ton of people that would never have bought a Jeep anyway.
I considered a Wrangler a long time ago, but didn't want to live with what I felt were it's shortcomings. So, I guess I resemble that remark. So, Ford is definitely expanding the market.
However, when these are available with decent dealer stock, I think there is going to be a lot of conquest sales when non-hardcore Jeep owners are looking for a new vehicle. If they test drive a Bronco, they'll never be able to look at a Wrangler the same way again. One thing that could prevent that is if Jeep decides to put IFS on the Sahara and maybe another trim level. That seems expensive and unlikely to adapt a different entire front suspension and steering for only a fraction of sales of a vehicle moving ~200K units per year.