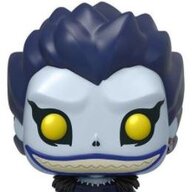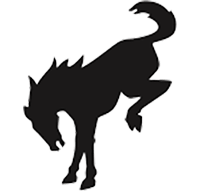 Well-Known Member
Having seen and sat in an SAS OBX today at Rausch Creek yesterday, I just don't see the need for these or steps.
I am 5.5" tall and I stepped into it with zero issues.
The Bronco did have steps, but they actually got in my way as they forced me to step over them. IMHO, it would have been better to not have them.