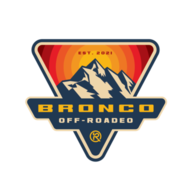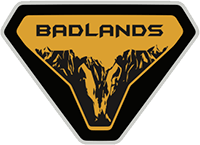 Member
I did a quick search and did not see a thread started about this topic yet.
I wanted to reach out and see if people on this forum have had any experience with RTTs! My wife and I are thinking of purchasing one, but there is a plethora of information out there and it is really hard to choose! We have read countless reviews and still having trouble making a decision.
So far the options we are considering include the following (please pardon the lack of broncos in the following photos
hopefully, we will be able to change that soon!!)
ikamper skycamp 2.0 (picture shown below is with an annex)
GFC (we have read a few reviews of clamshell designs and found GFC to be better than Alu Cab):
Camp King (quite a few benefits over the GFC mainly a thicker mattress, but you do end up paying more.... also one of the heaviest options.)
CVT:
ASRN we prefer the hard shells for added protection and durability. From the reviews we have read they are quite a bit more durable. Huge benefit to the designs listed so far in this thread is the ease of erecting.
I look forward to reading the replies and hearing any experience. Also, for those who are interested in camping and considering another option, please look at the following link for light weight overlanding trailers.
https://www.bronco6g.com/forum/thre...anding-camper-trailers-ideal-for-bronco.3162/
Alu Cab option:
Last edited: