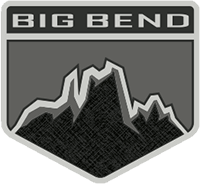 Well-Known Member
Has Ford basically said Too bad? Deal with it? to it's most enthusiastic and loyal following ?
Grey top and that's it ? No further update ? No black? No other choice.? No update ? Are they expecting ring people just to deal with it ?

Furthe, What if I want my top to match my body?
And...
What does late availability really mean?
Why is it so difficult for Ford to just answer ?