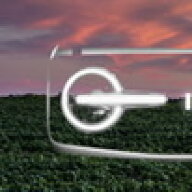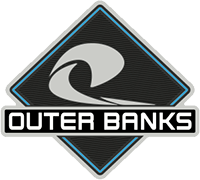 Well-Known Member
Talk about beating a dead ? horse to f_cking death! Are you new here? ?

If you don't want to wait a bit for a black top, then DON'T BUY A BRONCO! Plenty of old tired looking Jeeps for sale - TODAY!

Whiney haters make me want to hurl.
Who made you the condescending Godfather of what people should and should not be concerned about. There is only one thing worse than whiners - it is one who thinks they are superior to all others.