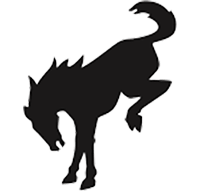 Well-Known Member
I've got a base manual ordered. Do you think 35" tires will lug it down too bad? I believe it comes with 4.46 gears.
If you got the 2.3 7sp 2door with 4.46 rear gears. Your gonna be good. Especially if it's more of daily driver and gravel, dirt. (My opinion)
I had a f150 with 3.73 with 34.5 tires. Yes it hurt fuel economy and 0-60 times. But did not lug at all with 5.0.