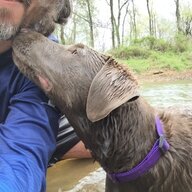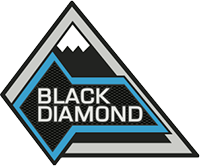 Well-Known Member
Would a 2inch and 3inch lift kit also level a vehicle? Or is there such thing as a 2inch, or 3inch level and lift kit?
You can put adjustable coilovers on, front and back, that give up to 3 inches of lift and adjust as you want. You will have to do other things like UCAs up front though if you want 3 inches.
People are going to do whatever they want, and that's fine, but the highest I would ever recommend for a spacer lift is 1 inch. Yeah, I know some folks have had them on there for years with no problems, but plenty people have had lots of problems and to me they aren't worth it. Just like running blocks on rear leaf springs. I'd rather do it right than do it cheap.