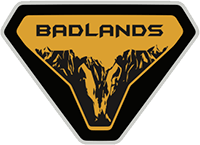 Active Member
Before covid hit, I was logging ~75 mi/wk in preparation for Snoqualmie, Eugene, chi-town, and NY marathons -- was hoping for a BQ.
Since 2020 has been 2020, I've transcended into logging about 75 wpm on the keyboard trolling Bronco forums while spinning on the Peloton ?
Badass!
Me and my buddy had signed up for the 2021 LA marathon again. We got lucky and had just run LA right before COVID happened last March!
I'm shooting for at least 10k a week along with my weight lifting.