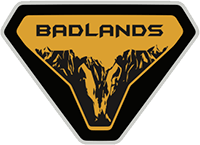 Well-Known Member
So with the new list of accessories, I have new questions. Hopefully the experience here will help...

Old question still applies, but is the SAS parts removed with the 2" lift? Or will it basically "equate" to a 3.5" lift? Yes, I know SAS is only 1.2"

I want to run 37"s, so I need enough clearance and travel, but don't want too much height...meaning more than I necessary. I do plan on the 5.13 gear, M210/M220 swap. Is the entire axle necessary if going BL or WT?

What am I not considering?