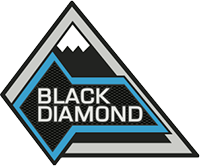 Well-Known Member
So obviously the Sasquatch wheels and tires look cool, like really cool. But how will they handle the cold?

Here in Minnesota it's frozen a good 7 months out of the year, and we get a lot of ice and snow. Some of drivers here seem to think AWD makes them invincible on the road, but I see a lot of AWD crossovers in the ditch - nothing is a substitute for a good set of snow tires. But I've never heard of 35" snow tires - does such a thing exist?

I'm wondering if it's more sensible to stay at the lower wheel sizes, where it's more possible to find snow tires. Am I overthinking this? Or will the MT tires be able to handle snow okay?