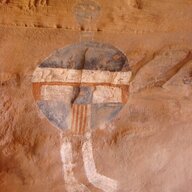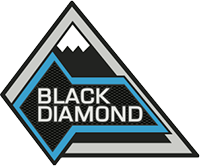 Well-Known Member
Thirty years of off-roading (both IFS and SFA 4x4s) has taught me that one of the most important vehicle elements is suspension travel/articulation, regardless of whether or not you have lockers. My experience is that IFS vehicles tend to lift tires much more often and much higher than SFA vehicles. While a front tire 4 feet or more off the ground looks cool, it definitely increases the chances of something bad happening--not to mention the increased "pucker factor" felt by some passengers. More wheel travel means more stability and control (and a better ride when racing down a rocky, rutted road).

So, after searching the Bronco6g forums and the internet without finding a definitive answer, here's my question. Hopefully we have the answer but we might not yet.

Does the Sasquatch suspension have at least the same wheel travel (7.9" front/8.5" rear) as the Base suspension?