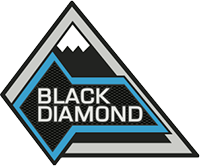 Member
You make a good point with the diff...that is how they get you! While a lot is easily changed or added aftermarket some things are not so easy or cheap. The big question is what does a Sasquatch cost?

Even that said I have 2 JK Saharas, both on 35s, both with stock gears and axles. For the types of offroading I do here in Oregon...lockers are cool but not necessary. Lower gears would be ideal but again, even the 3.6 pentastar has enough power to make it totally livable in normal driving. But if they are priced similarly a 2.3 Sasquatch would be the way to go IMO vs 2.7 with aftermarket stuff.

C'mon Ford, just let us have it already!!!
All I ever needed back when I used to run around Brown's camp in my FJ was 4lo and that rear locker on occasion