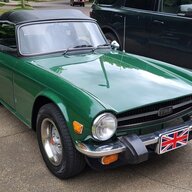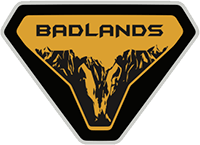 Well-Known Member
Saw a big bend sport today. I was disappointed. Very small. Almost looked like a miniaturized Flex. Lots of plastic. Did not look like its worth the price. I did like the silver color.

The cherokee is by far a more substantial vehicle.

Sorry for my somewhat down thoughts. Just being realistic.