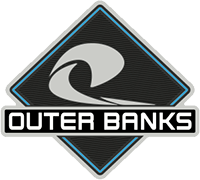 Well-Known Member
UPDATE 10/21 - This is working out so far. First up, carb gray on the 2021 Ford Explorer, mid October est. arrival. Now finding a few near me. Beware of CGIs on autotrader which may mean the car is still in transit.
2021 Carb Gray Explorer
Here ya go, if you want to see new 2021 colors in person before placing your order. This makes it easier to search 2021 inventory for specific models. I didn't include 2021 models that have an estimated arrival beyond YE. FYI the job #1 date and est arrival leaked last month somewhere else on this forum. Those dates could be slightly delayed.
FYI I put 'already out' across the board for 2020 colors. Not sure what models carry that color, but it should easily accessible.
I'll be hunting down AMB next month on the 2021 F150.
Last edited: