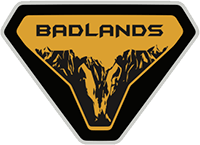 Well-Known Member
So self healing PPF wrap. So I just heard about this and it sounds pretty awesome for long term paint protection. However , some questions first

1. how important is brand name and what are the top leaders in the industry?

2. How much of the car should be wrapped? and are there important parts people overlook? I saw somebody mention the wheel wells are a good idea

3. How long does it last? I read in one review that it starts to yellow and or crack and removing it will pretty much peel the paint off the car , is that true? is there a safe way to replace it?

4. Is it worth it if you have the money to spend? this is my first new car and i dont want a rock chip on the highway to fuck it up in the first week.