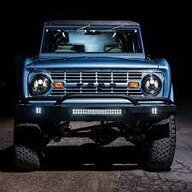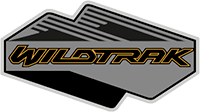 Well-Known Member
Sounds like to me 90% of golden ticket holders, myself included are going to get f'd. I've called three dealers to ask about msrp, all told me they would talk with GM and get back to me, no return calls.

Basically Ford has doubled down on rewarding shat dealers, customer gets a golden ticket and dealer gets that allocation regardless if order is placed or not. Absolutely no motivation for dealer to not charge ADM.
hopefully you can find a Dealer in Georgia that can do MSRP. Game changer would be, that Ford allows us to switch to a reasonable Dealer. I'm optimistic that Ford will step-up!